You were dreaming about it,
Limoux did it
Electric atmosphere
to the Sound Bubbles,
you are there!
Driven by the music, you improvise a dance, the atmosphere is electric! Surprise, a giant soap bubble bursts on your hair… the show is everywhere! The sound bubble is also soapy. A great evening begins, friendly, unusual, effervescent. The night falls, the lights sparkle, they reveal huge tents. The magic happens, your eyes sparkle.
Les Bulles Sonores 2019 - L'aftermovie !
Les Bulles Sonores 2019 - L'aftermovie !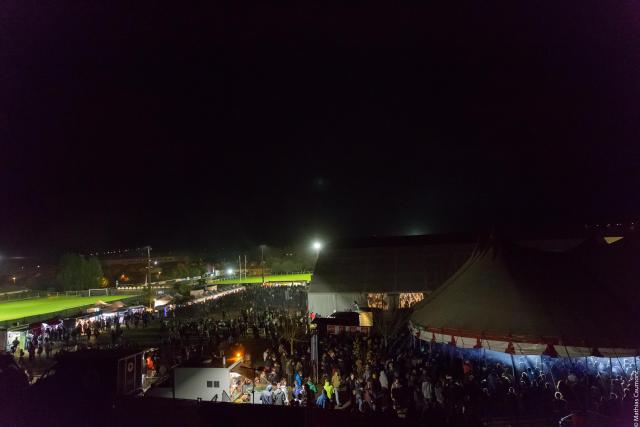 Simply Magic: "Full of ears and full of eyes"
The crowd draws you to a new concert. Drawn to the front of the stage a new universe is revealed. The sound and lights transport you to another world. The festival mixes all styles with headliners and new talents, "Passionate about photography, I was also able to enjoy myself very closely to the stage"
You make a selfie and post it directly on Insta #bullessonores #momentmagique!!
To get to the festival, if you take the Carcassonne-Limoux transport line, get off at the "Flassian Gare" stop in Limoux.
Details here:
Advice from the Tourist Office


To make the most of the festival and not miss it under any circumstances
Unusual accommodation on site (to be booked)and catering on site (world cuisine).
Restauranting tip: allow €10 to €12 per meal.
The best thing is to arrive before the 1st group to make the most of it. A bar and local associations offering activities allow you to wait!"
Reservation tip: book your tickets early! A Prem's rate with limited quota allows you to enjoy the big concerts at low prices.
RPM reception: contact billetterie@lesbullessonores.com before booking your tickets, the festival team will take the time to discuss with you to know your needs in terms of accessibility and reception!"